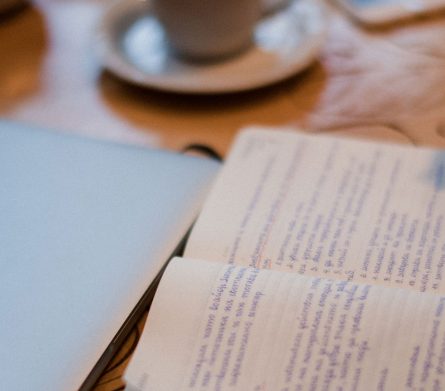 Certifications & Education
American Bar Association Section of Dispute Resolution

Mediation Committee
Employment Committee
Technology in ADR Committee

Florida Association of Professional Mediators
Florida Lawyers Network
Mediate.com
Mediation.com
Brandon overcomes challenges by creating opportunities.
Brandon is an expert in effectively utilizing online methods of dispute resolution.
Brandon has a solid background in education (both as a teacher and as an administrator), information technology, data, biology, medicine, and employee relations.
Brandon has experience as a congregant, board member, employee, and professional leader of religious institutions.
Find Brandon's full CV on his personal website, www.brandonsdiamond.com.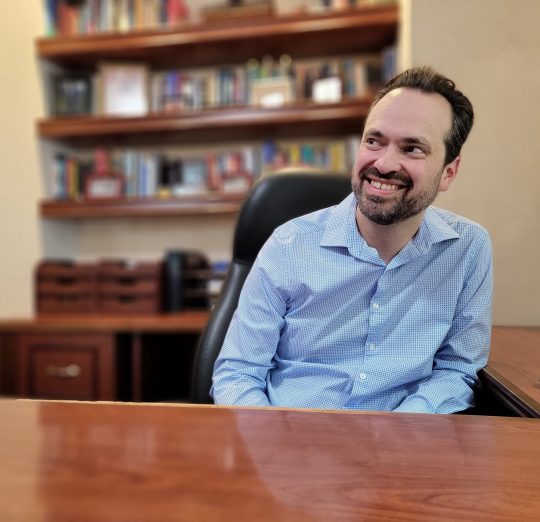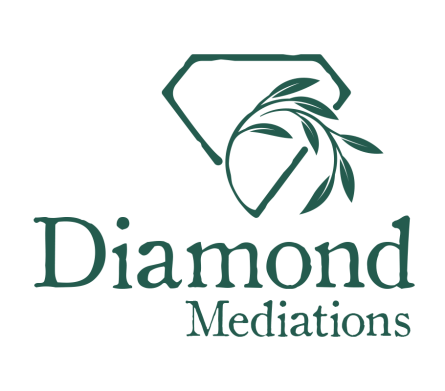 Video Conference Mediation $750/party/half-day
Contact us for in-person pricing.
Book with My Online Calendar